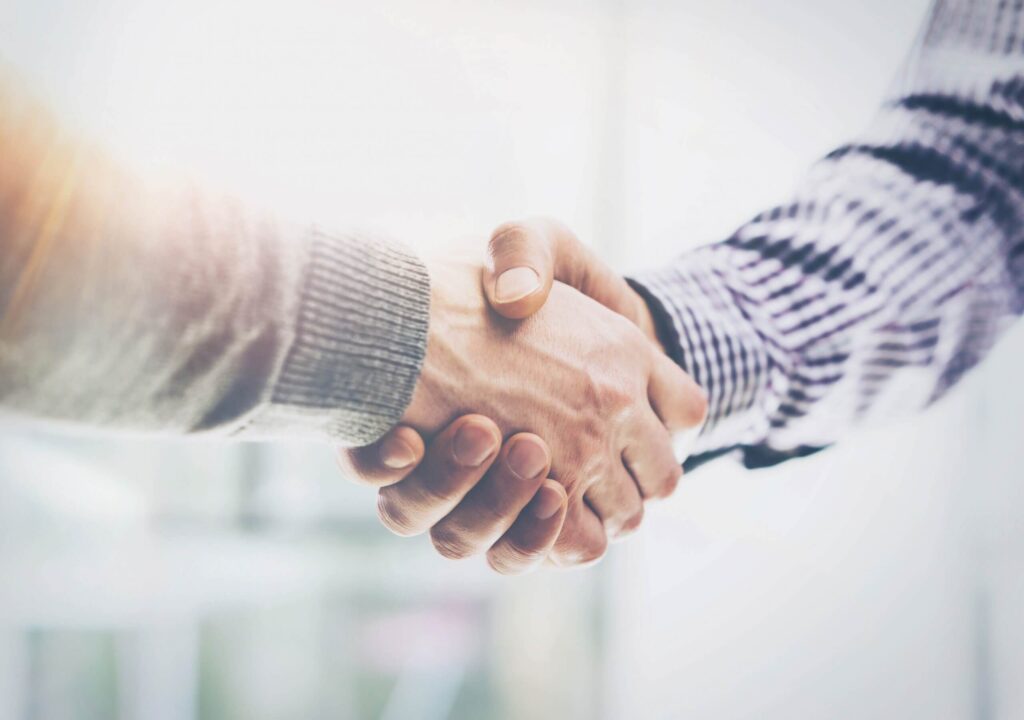 Our mission is to develop and maintain customized investment strategies to help each client meet their particular needs. Our investment solutions cover multiple asset classes and complementary investment styles, based upon the ongoing needs and goals of our clients and overall market conditions.
Let's Use the Unused Cash
Trust and Confidence
With our continued service and extensive reporting capabilities, you will have the resources to monitor and understand all of your investment portfolios, along with the overall investment strategy and plan to meet investment and retirement objectives.
Low Cost
The direct ownership of equities, bonds, and exchange traded funds will keep your investment management costs close to the industry minimum. The combination of high quality investment holdings and low management costs will significantly increase your ability to achieve desired investment returns.
Accountability
Customized performance reports showing our performance results against benchmark indices. These detailed portfolio reports will give you the critical information that each investor needs.
Open Architecture
Ability to access vast majority of investment offerings. More importantly, our firm does not receive any compensation from any products/firms. We do not sell products. As a fee-only advisory firm, the interests of our clients ALWAYS come first.
Proactive Approach to Active and Passive Strategies
Portfolios are constantly monitored, and we continuously explore ways for our clients to profit, from both good and bad news, and throughout all types of market conditions.