Financial & Retirement Planning
We work with each client to identify their financial and retirement objectives and goals. While investment management is vital to this process, we ensure that our clients have financial goals and expectations, and know what we plan to do in order to reach them.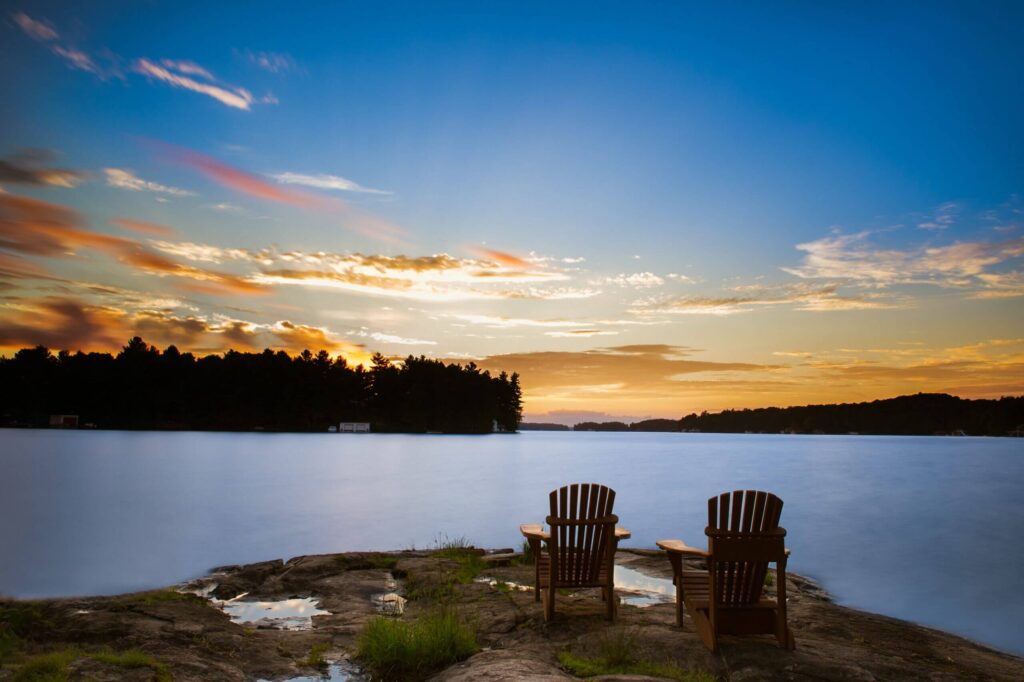 As a client of Traynor Capital Management, you have free access to two financial planning platforms, eMoney and Riskalyze. We utilize both of these programs to help you reach your financial and retirement goals and give you the ability to interact with your portfolio to get a clear understanding of your current and future needs.
Emoney
eMoney is an innovative software platform that gives you your own personal financial website with features such as collaborative cash flow planning, interactive retirement income planning, robust what-if scenario planning, and comprehensive tax calculations.
Riskalyze
Riskalyze allows us to pinpoint your risk tolerance and align your risk number with investment strategies to fit your needs.